TURBO CLEANER - Electric Mini Washer
Ultrasound turbine technology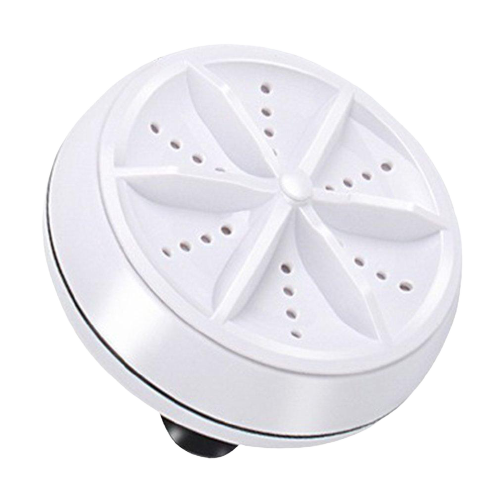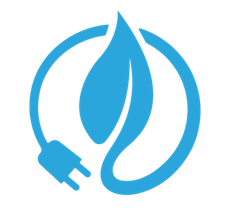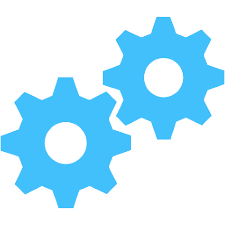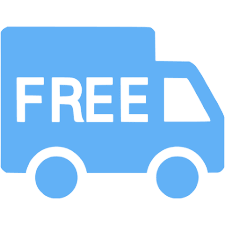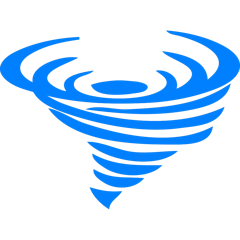 Travel With mini washing machine
during business trips, you can tuck it on the right side of the suitcase, or camping in RV, outdoor travel, It can be contained in any canvas bag.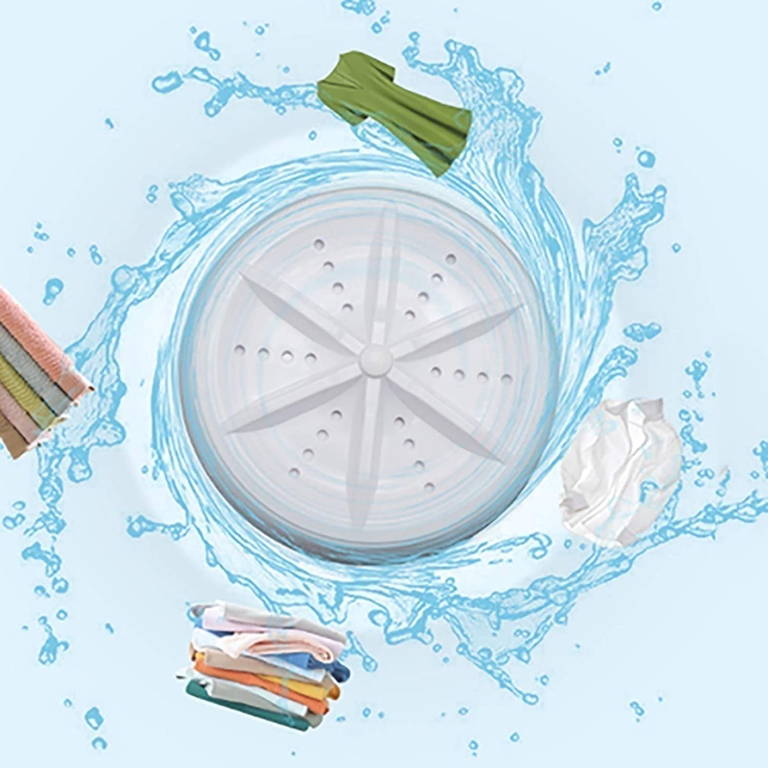 High-frequency vibration cavitation accelerates the dispersion and emulsification of liquids and stains to achieve the purpose of cleaning. Therefore, this product is very suitable for cleaning the mask and can effectively sterilize and disinfect
Made For The Busy Bees In Your Family
Choose your bundle & save big on your order now!
When You Can't Afford Washing Machine This Turbo Cleaner is a perfect Choice For You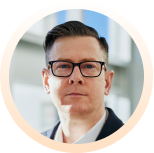 It is My Travel Partner Now Since I Have This it is Easy To Wash Light clothes in sink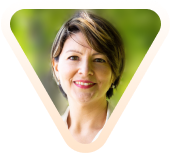 I can't be any more happier with the amazing product I highly recommend it.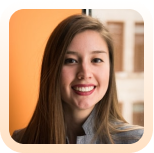 Your Questions, Answered.
Still have questions? Call us at (5035)-681-586 or email us at support@alovico.com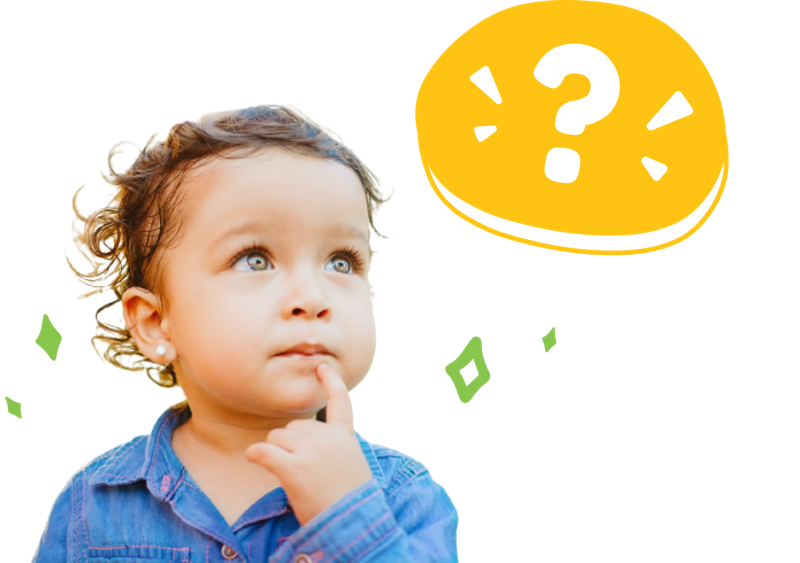 Yes, this Turbo Cleaner is Made With High Quality Plastic Which Can Work Last Longer .
Is this item easy to use?
Yes It is Easy To Use , Manual instruction included in Box.
High Quality Plastic Make this Product Shock Proof And Durable